Meet the Unali Wish lists
Automated wish list curation tools combined with a powerful social interface and product sorting algorithm to turbocharge customer conversion.
Enable social media creators with powerful wish list curation tools. Make it simple and sweet
with Unali.
Drive engagement
up to 1.3x.
Automate wish list curation
1. Product Selection
Creators and influencers pick products from the initial selection that you have provided them.
2. Product rating
Creators and influencers rate selected product to train our powerful product sorting algorithm.
3. Product combination
Creators combine selected products to improve the sorting algorithm and create cross selling opportunities.
Invite customers to a rich shopping experience. Unali wish lists are dynamic and layered with social design.
Boost engagement
up to 1.3x
Top product results capture 92% of
search traffic.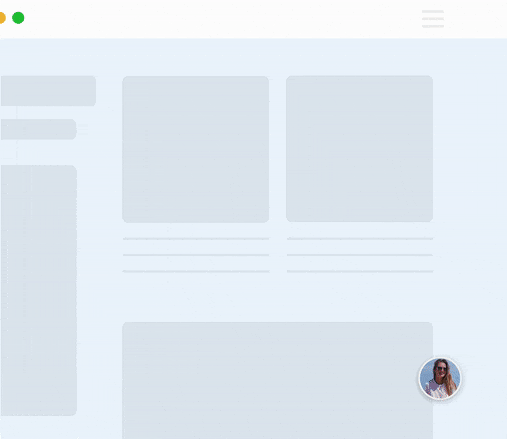 Optimize conversion with our wish list sorting algorithm. Continuously updated with user behaviors.
Increase conversion
up to 1.2x.
Learn more about the Unali magic
Unali
A high performance widget to amplify your ecommerce experience with social and entertainment.
Squads
Social media task forces incentivized to curate and promote wish lists
at scale.
Want to know more?
You can contact our sales team. Learn how the Unali platform can help you increase sales and lower acquisition costs.